Our team is very fortunate to have access to the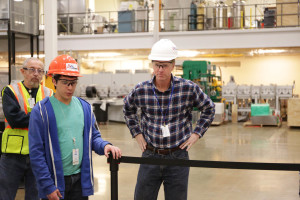 Manufacturing Demonstration Facility.
It has brought about more opportunities for our team to advance in the
field of additive manufacturing and the use of carbon fiber. This facility has also given us many other resources, such as 3D printers and an amazing machine shop.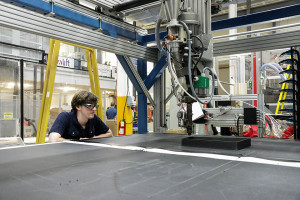 To find out more about this facility, follow the link to the website: MDF Webpage
MDF Safety Team —